Hazardous Waste Removal NATIONWIDE

The Waste Electrical and Electronic Equipment (WEEE) Directive, was first introduced in 2007 and governs how manufacturers and retailers in European countries behave in regards to recycling.
The WEEE directive is regularly-updated and designed to ensure that less harmful electrical waste is sent to landfill; although the regulations don't directly affect consumers, they do ultimately make it simpler for you to recycle your old electrical goods.
Although it is still possible to dispose of a small amount of hazardous waste (excluding asbestos) through the normal waste collection system, larger quantities must be disposed of in specially managed waste facilities. Please note that asbestos waste always requires special collection and should not be placed in the bin. Your local authority would be able to provide more information on this.
COMMERCIAL HAZARDOUS WASTE
Stricter measures apply to businesses and other institutions that produce or generate hazardous waste. For more information on this subject please follow the Gov.uk related links for full regulations.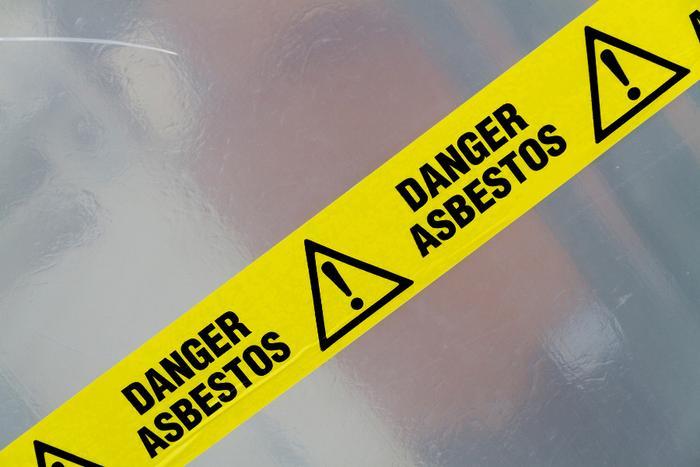 With an ever increasing amount of data held on both mobile phones and computer applications, the importance of total data destructive services becomes ever more prevalent.
JBM Environmental Services offer a full end of life data destruction service for these redundant items, and can offer a secure custody chain, from collection, through destruction and on to the production of a shredded recyclable product.
Call us now to find out what we require 0333 335 5349 alternatively please fill out the below form and we will endeavour to answer your enquiry within one working day.